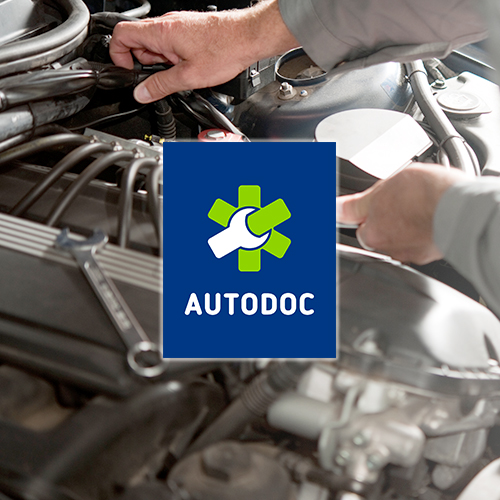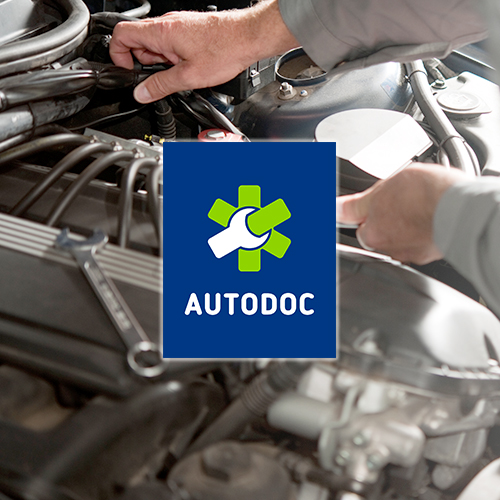 Network of AUTODOC service stations
Autodoc is an association of partner service stations, whose members receive marketing support, technical trainings and special conditions for the purchase of spare parts.
We support AUTODOC car service centers at every stage of our work. For specialists and managers, we regularly hold technical trainings. If you have questions about work, you can always contact us for online advice and get information in the database of technical materials.
If you are going to expand, you can take advantage of a special offer for garage equipment. And if there are not enough of tools, we offer to rent special tools. And you always have on hand our web-store, where you can choose and order all the necessary goods at any time.
In order to attract new customers to the service stations, you get promotional materials and online informational support. You can also take part in the projects of our suppliers and become an official partner of the leading automakers: BOSCH, ZF, SACHS and KYB.
Advantages for AUTODOC service stations:
1. Partnership conditions for the supply of spare parts, tires and oils.
2. Special offers for garage and diagnostic equipment.
3. Participation in projects of leading automakers.
4. Web-store Autodoc for the selection and order of goods.
5. Technical support.
6. Professional training.
7. Promotional materials and marketing support.