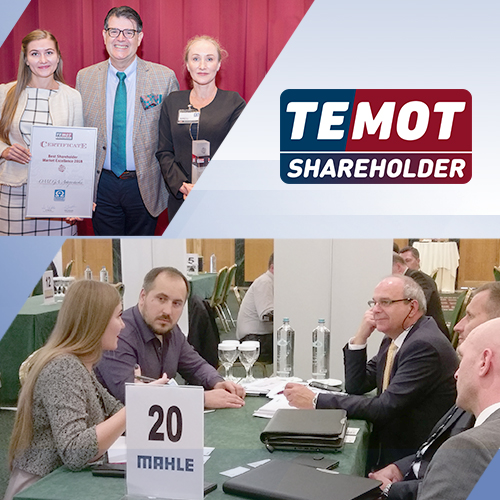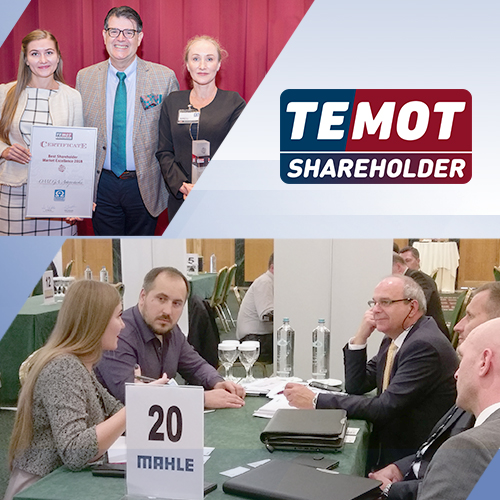 We joined the TEMOT International Purchasing network in May 2012. TEMOT helps to build business relationships between distributors, manufacturers and providers of services. The members of network have more opportunities to promote the automotive components in the market, to develop the information technologies, service concepts and marketing activities, and therefore we can offer our partners better solutions and cooperation terms.
We are focused on long-term cooperation with manufacturers. This approach allows us to provide you the maximum opportunities for business development. We, together with suppliers, organize trainings from well-known brands of automotive components for your technical experts and employees of sales departments.
The global purchasing network TEMOT International is represented on five continents and unites the leaders of the automotive components distribution market for passenger cars and trucks. At present TEMOT network includes 96 participants from all over the world, and every year the number of participants is growing.