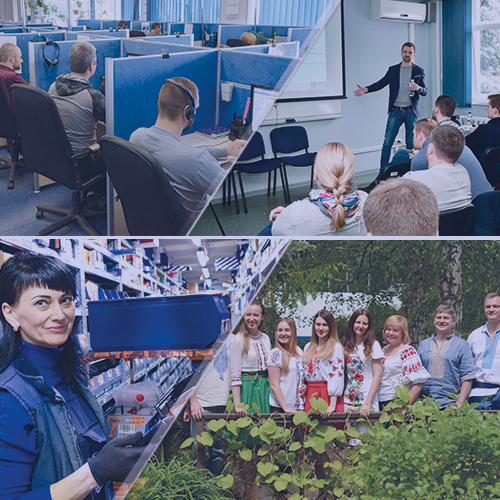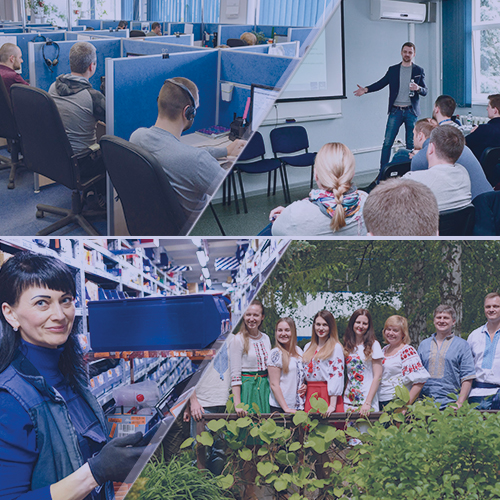 Omega is a team of professionals who love and know their work.
We strive to become the best in our business and for this we never stop on what we have achieved, we move forward no matter what. It is important for us to learn, improve our professional level, because we are very demanding of ourselves and our results.
Our team highly appreciates ideas that will improve the quality of service or optimize daily work. We are not afraid of non-standard tasks, and always accept the challenge.
Besides — we are never bored: we can relax, take care of the environment and do charity work.
Our motto is: changing ourselves — changing the company — changing the world around us.
Join our team!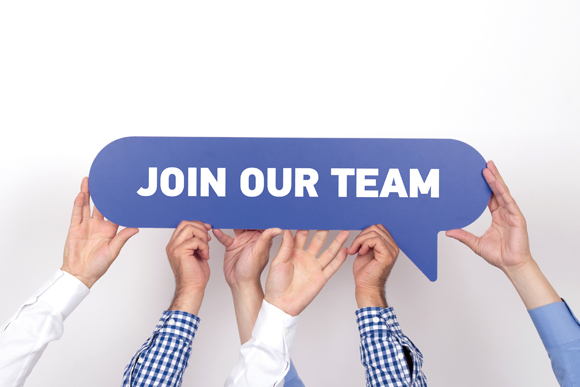 #Omegapeople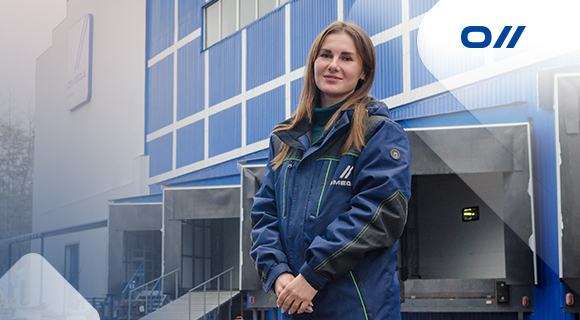 Yuliia Shyian: I try to make everyone pleased with my work
Ahead of New Year holidays we want to tell you about a wonderful person and great employee - Yuliia Shyian, who has been working in our friendly team for 2 years! Despite her womanhood and delicacy, Yuliia solves important and difficult problems, seemingly not in a feminine job. Yuliia is now a storekeeper at the shipping department (SSN self-delivery at the central warehouse), but she began her career at "Omega" in the storage site. Yuliia told us about her first working months in our company, about the difficulties she had to overcome, and about her hobbies.