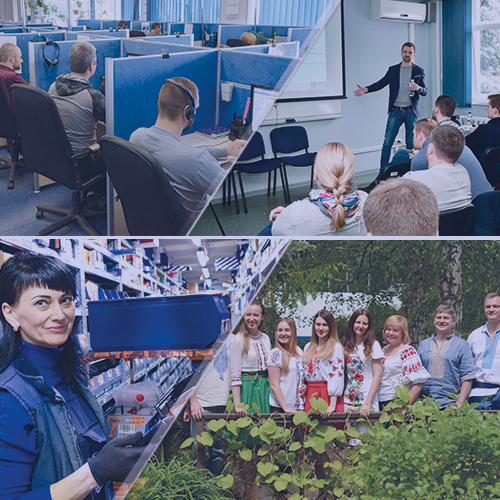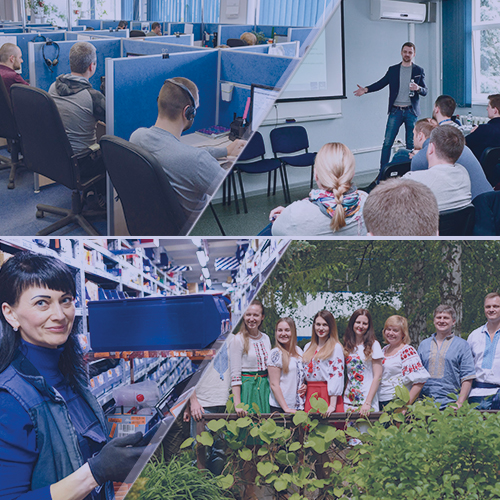 Omega is a team of professionals who love and know their work.
We strive to become the best in our business and for this we never stop on what we have achieved, we move forward no matter what. It is important for us to learn, improve our professional level, because we are very demanding of ourselves and our results.
Our team highly appreciates ideas that will improve the quality of service or optimize daily work. We are not afraid of non-standard tasks, and always accept the challenge.
Besides — we are never bored: we can relax, take care of the environment and do charity work.
Our motto is: changing ourselves — changing the company — changing the world around us.
Join our team!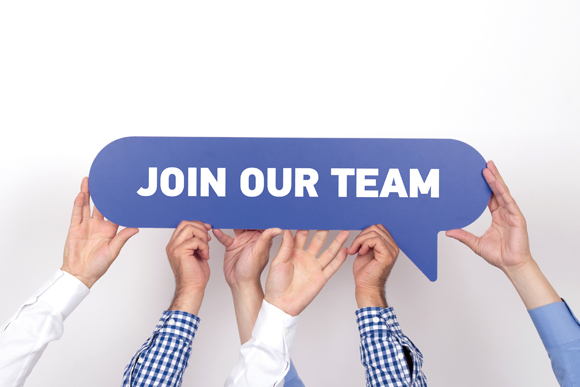 #Omegapeople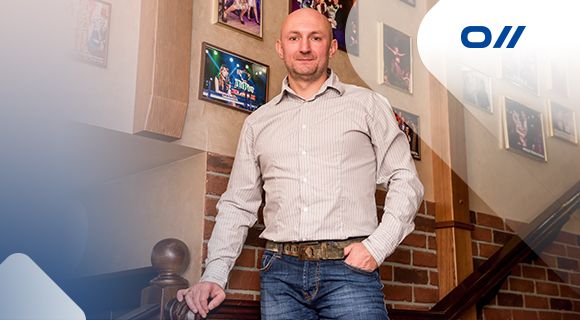 Roman Sukhoiedov: my work gives me opportunities for constant development
Roman Sukhoiedov has been working in our team for over 10 years! Roman is a storekeeper of the self-delivery shipment area at the central warehouse, where he communicates with customers every day. Roman is a good listener, he knows how to properly sort out priorities, he is polite and tactful. In our work it is very important to provide quality service, both to internal and external customers. And Roman always tries to do more than just fulfill certain standards of work.