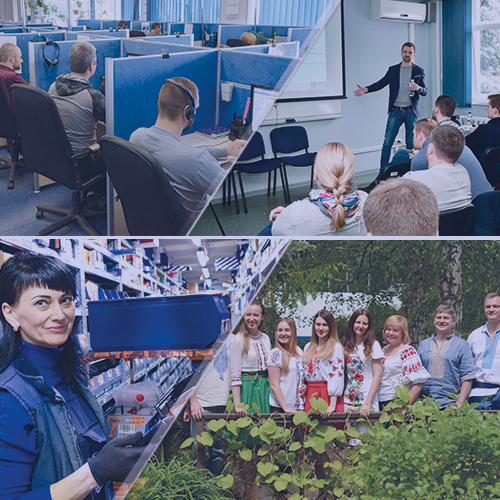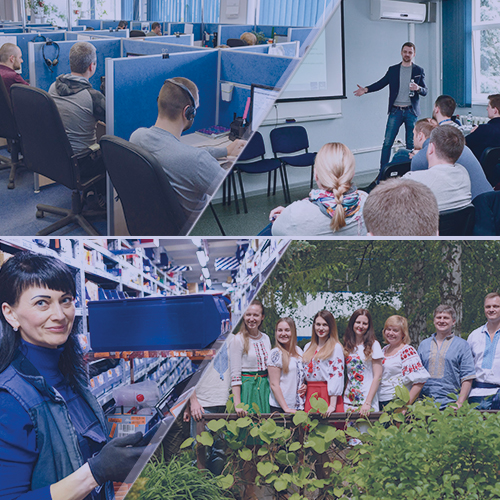 Omega is a team of professionals who love and know their work.
We strive to become the best in our business and for this we never stop on what we have achieved, we move forward no matter what. It is important for us to learn, improve our professional level, because we are very demanding of ourselves and our results.
Our team highly appreciates ideas that will improve the quality of service or optimize daily work. We are not afraid of non-standard tasks, and always accept the challenge.
Besides — we are never bored: we can relax, take care of the environment and do charity work.
Our motto is: changing ourselves — changing the company — changing the world around us.
Join our team!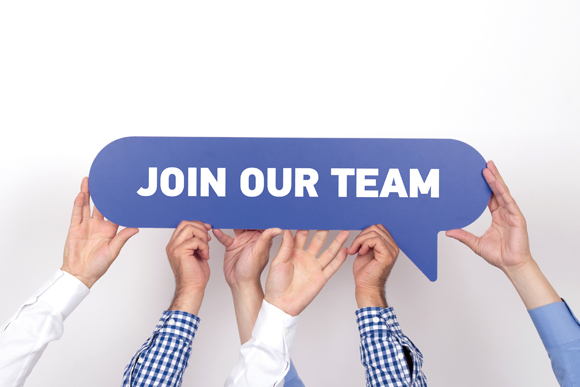 #Omegapeople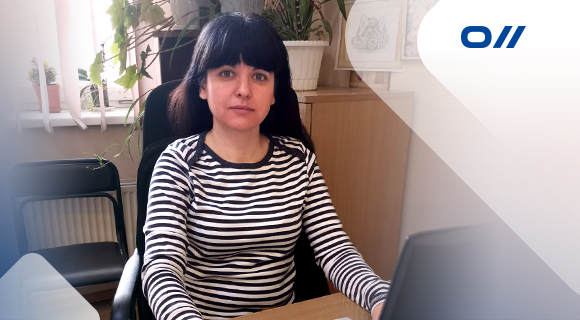 Svitlana Dolynska is a friendly person and a good mentor
This issue of #Omegapeople is dedicated to Svitlana Dolynska, who works as an operator at the Kiev branch. Svitlana has been working at Omega for 9 years, her work is highly appreciated both by her manager and the team, she is always ready to help, no matter what kind of questions her colleagues ask. You can read about Svitlana's career at our company, her approach to life and hobbies in our today's article.