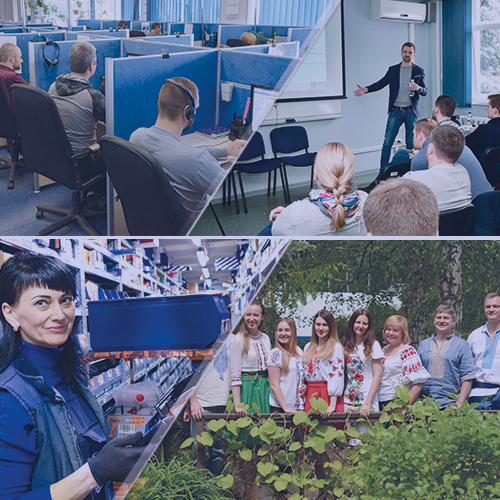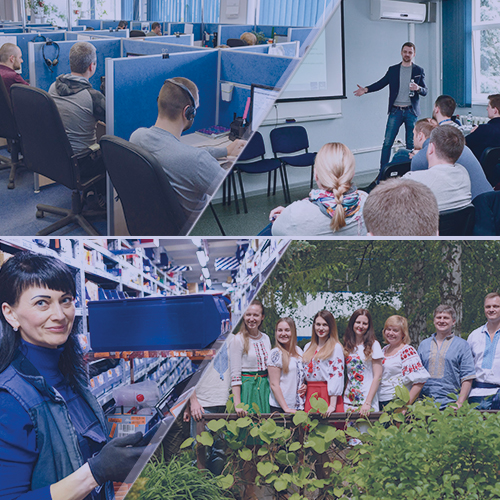 Omega is a team of professionals who love and know their work.
We strive to become the best in our business and for this we never stop on what we have achieved, we move forward no matter what. It is important for us to learn, improve our professional level, because we are very demanding of ourselves and our results.
Our team highly appreciates ideas that will improve the quality of service or optimize daily work. We are not afraid of non-standard tasks, and always accept the challenge.
Besides — we are never bored: we can relax, take care of the environment and do charity work.
Our motto is: changing ourselves — changing the company — changing the world around us.
Join our team!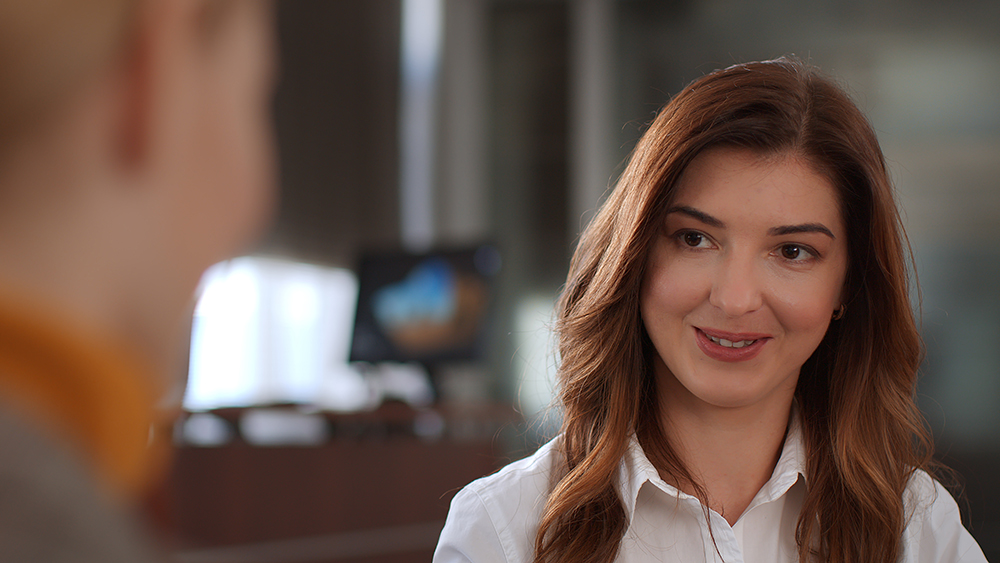 #Omegapeople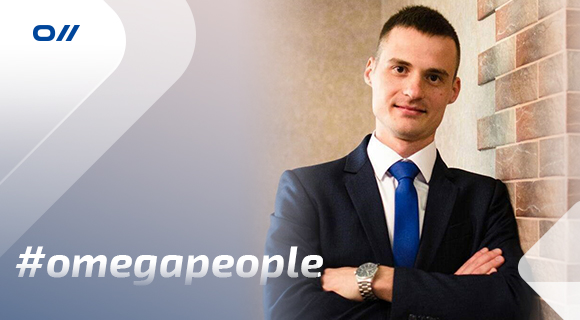 Andrii Korol: Looking for opportunities and heading for them
It's impossible not to grow in our company. You either grow together with Omega, develop, acquire new knowledge and skills, or you drop out of the game. Everyone makes his own choice. And our today's #omega_people character Andrii Korol, chose to grow with us!
Andrii is the head of Poltava cross-dock, he has been working in our friendly team for two years. During this time, he has proven himself as an active, executive and easy-to-learn employee.