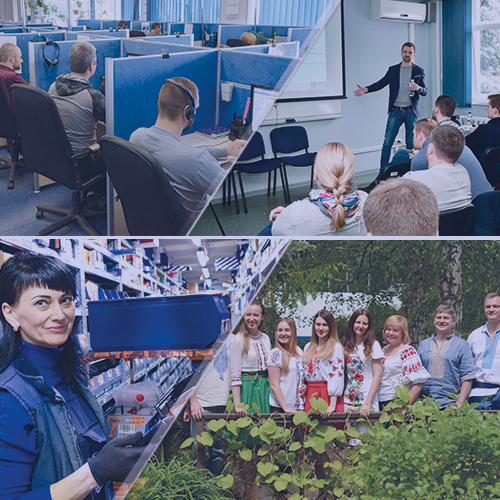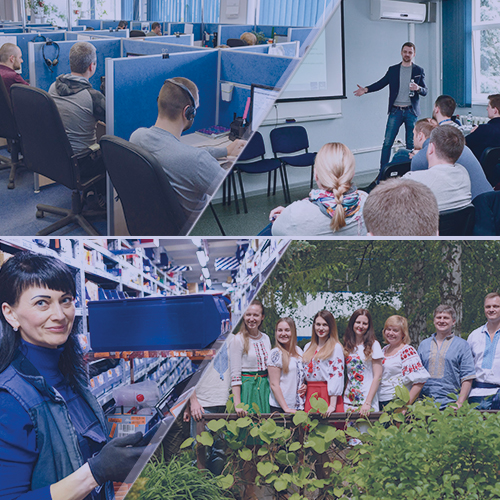 Omega is a team of professionals who love and know their work.
We strive to become the best in our business and for this we never stop on what we have achieved, we move forward no matter what. It is important for us to learn, improve our professional level, because we are very demanding of ourselves and our results.
Our team highly appreciates ideas that will improve the quality of service or optimize daily work. We are not afraid of non-standard tasks, and always accept the challenge.
Besides — we are never bored: we can relax, take care of the environment and do charity work.
Our motto is: changing ourselves — changing the company — changing the world around us.
Join our team!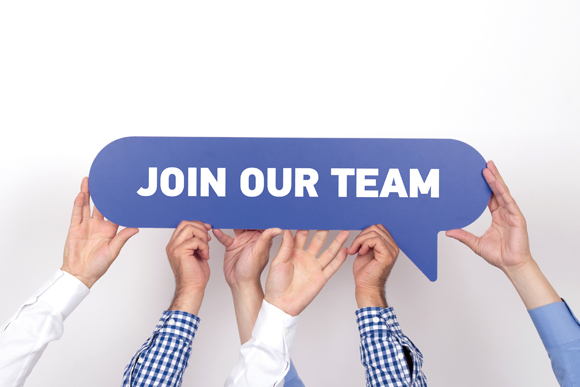 Career growth with us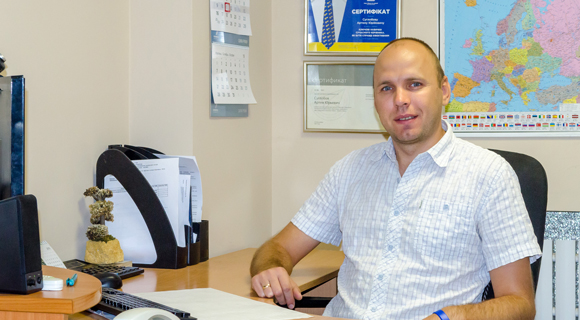 Warehouse Transformation
Artem Suglobov, Head of the Regional Warehouses Development Department says about warehouses opening, storage optimization and work according to the standard.
I came to the company as a warehouseman, and after a trial period I was transferred to the courier delivery and pick-up site. On this site, employees must carry out many functions and, accordingly, much to be able to do and to know. I worked in the program, packed, selected and sent the goods. While in other sites, my colleagues, for example, were only packing or just accepting the goods.