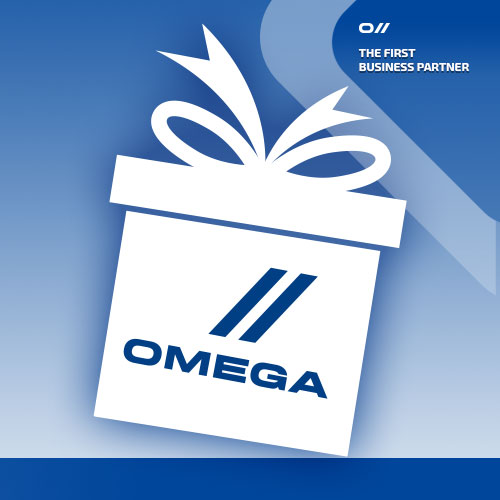 It is very important for us that our partners not only develop their business, but also enjoy it. It is simple: every month, together with the world's leading manufacturers of automotive components, we give our partners valuable prizes for participating in promotional offers.
From January to May this year, we have already held 45 promotions and presented more than 9,500 interesting gifts: from gift certificates to smartphones of the latest models. And last year, even a car was won among the prizes!
Many of our partners have already become happy owners of Apple iPhone 11, Apple iPhone 11 Pro, Delonghi coffee machines, TV and PS4 1Tb game console and other valuable prizes. And for this, they simply actively worked and developed their business with Omega.
Cooperating with us, partners not only develop their business, but receive pleasant bonuses for this. If you have not taken part in our promotions yet, see the information on current promotions on the website my.omega.page on the "Promotions" tab.
If you have not become our partner, we invite you to cooperation. You can find out detailed information on how to become a partner by calling: +38 057 713 69 00, +38 050 403 69 00, +38 067 623 69 00, +38 093 623 69 00.
Our solutions help your business!