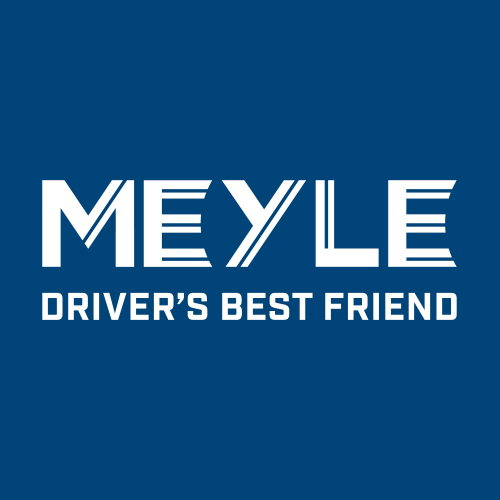 The advantages of MEYLE car components:
· Manufacturer's warranty on all products;
· Own production capacities;
· Integrated multi-stage quality control system.
We offer car components of three MEYLE product lines for automobiles and microbuses: MEYLE-ORIGINAL, MEYLE-PD и MEYLE HD in these product groups:
· running gear and steering;
· suspension mount and dampening;
· cooling system;
· rubber steel parts;
· engine and transmission;
· joint products.
More about MEYLE AG company
MEYLE was founded in 2016 in Hamburg. In 2017, it became the fully legitimate successor to Wulf Gaertner Autoparts AG. Now the company has about 1000 employees (including employees of partner enterprises), 500 of which work at the MEYLE headquarters in Hamburg.
The MEYLE product range includes more than 24,000 items of reliable automotive parts manufactured both at its own factories and at the partners' sites. The company's product range includes products from various product groups, providing a huge number of application options and the widest coverage of the vehicle fleet.
Company address: Merkurring 111. D-22143 Hamburg, +49 40 67506 510.
You can find out more about the brand on the website.
Now MEYLE products are also in stock.