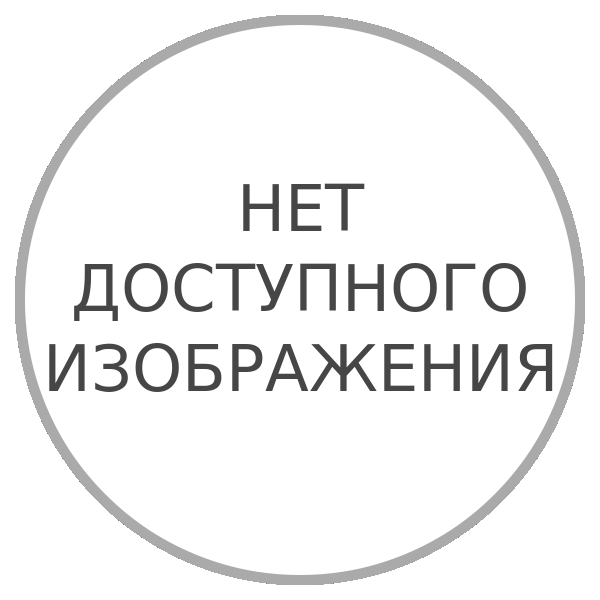 This issue of #Omegapeople is dedicated to Svitlana Dolynska, who works as an operator at the Kiev branch. Svitlana has been working at Omega for 9 years, her work is highly appreciated both by her manager and the team, she is always ready to help, no matter what kind of questions her colleagues ask. You can read about Svitlana's career at our company, her approach to life and hobbies in our today's article.
Omega's first steps
In 2012, I decided to change my job, and I was invited for an interview at Omega. The Kiev branch just started to work at that time. My first impression was really amazing. I got into a friendly and cheerful team, I liked it very much: it was easy to work with such good colleagues. And I met Svitlana Yakovleva - a pleasant person and a real professional. It was a pleasure to become an employee of such a great company: after all, there is stability and trust here. And working at Omega allowed me to develop new professional skills.
Mentor for new colleagues
I was constantly learning during my work at Omega: I learned how to work in a cash register, visited new branches when they opened, and became a mentor for new employees in our department. Sometimes there were some difficulties, for example, I had to work on a daily schedule. My supervisor, Tetiana Kurilkina, helped me with all difficult moments, thanks to her very much!
Sport as a recreation from work
In my free time, I am fond of sports and go to the gym. It brings me a lot of pleasure not only as a physical achievement, but also as a recreation from work.
Universal soldier
Tetiana Kurilkina (Head of Sales Services) appreciates Svitlana's professional qualities: her ability to work, multitasking and quick adaptation to new conditions. "Svitlana is a universal soldier. She can perform all the duties that the department has. I received only positive feedback about her work when she was a shift operator. When the branch opened in Kiev, Left-bank Ukraine, Sveta gladly accepted the new responsibilities and was able to set up the process of working with self-service terminals (SST). At the moment she is the most qualified person to work with SST and knows how to solve any problem. In addition, when there was a necessity to work in the cash register, Svitlana learned the duties of a cashier and now successfully performs them. She is a mentor for new colleagues, she goes on business trips to replace cashiers in other regions. She is open to new knowledge and ready for new things. Sveta is a very reliable person. You can rely on her undoubtedly.
Svitlana is also a person with a very proactive approach to life. She is friendly and responsive, a caring daughter, a support and encouragement for her mother.