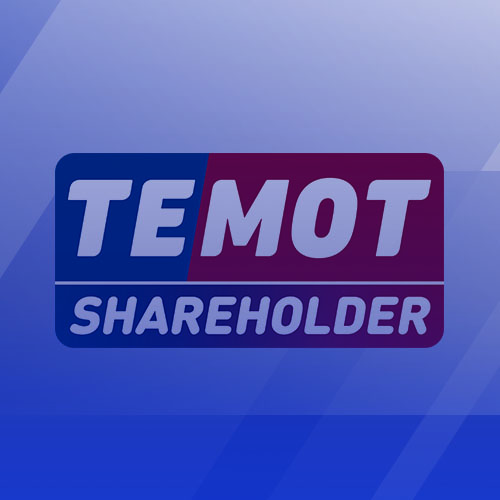 Temot's new shareholder is located in Asunción, Paraguay. It is the largest distributor of spare parts for European cars in the country.
Temot International and Euroimport S.A. are ideal for cooperation. Euroimport was founded in 1968 and it has already achieved a reputation as a first-class importer of spare parts for Bedford trucks in its early years.
Over time, the company has grown to become a leading national supplier of spare parts for European cars such as Mercedes-Benz, BMW, Volvo, Audi, Volkswagen, Porsche and Land Rover.
Furthermore, the company has established a business unit dealing with spare parts for heavy commercial vehicles, with a particular focus on Scania, Volvo and MAN trucks.
As a comprehensive range of services provider, Euroimport S.A. supplies the most well-known European and international aftermarket brands, including Schaeffler, Bosch, TRW, Beru, Valeo, Mahle and Mann + Hummel.
The company has three branches with 30 employees, which serve over 650 customers. Total sales in 2018 were estimated $8.3 million. The company also operates three advanced warehouses with a total floor space of 4,200 square meters.
Photios Katsardis, President and CEO of Temot International: "With an uncompromising focus on offering a comprehensive and modern range of the highest quality spare parts and services, Euroimport S.A. is an excellent reinforcement of our global group. We will work closely together to enable our new shareholder to profit from our association and further increase their market share to the mutual benefit of our entire network".