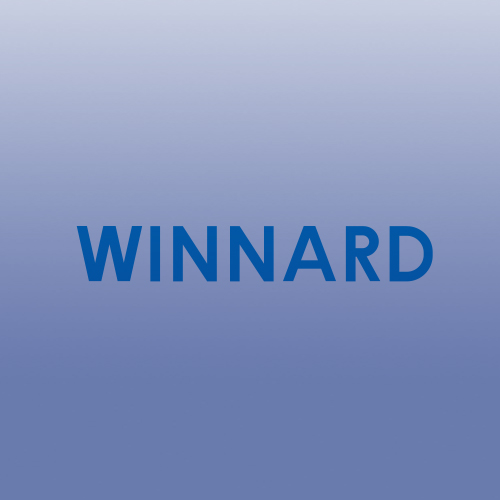 In December 2017, Europeene SEA Samrev, an authoritative manufacturer of brake discs and drums with a long history, faced financial difficulties and the company closed down.
In June 2018, the remaining warehouse stock and manufacturing facilities were put out to tender. Winnard managed to retain a significant part of them and move new facilities in Lucy, near the location of Samrev. At the same time, the company retained key employees of Samrev, acquired the right to use the Samrev name and began developing a wide range of brake discs and drums that Samrev had previously produced.
The address of the company's new representative office in France: Winnard France SAS, 12 Rue des Tourneballets, 28110 Lucé, FRANCE, Tel: +33 234400401
About Winnard
Thos. Winnard& Sons Ltd. has been manufacturing brake drums for commercial vehicles since 1930 and brake discs since 1953. Founded in steelmaking Sheffield, UK, Winnard is an authorized supplier for some of the world's leading axle and vehicle manufacturers and has a reputation as producer of the highest quality what is very important for safety of components.
The range of basic products includes ECE R90-certified brake discs, ECE R90-certified brake pads, wear-resistant linings and accessories as well as England's largest range of brake drums for commercial vehicles.
The product range covers light commercial vehicles, passenger vehicles, trucks, trailers, industrial vehicles and this range is sold in England and Ireland through the network of companies specialized in selling of commercial vehicles and specialized trade groups.
In Europe and around the world, Winnard products are sold by the network of the approved distributors for a certain region/country.
More information about Winnard can be found at website.