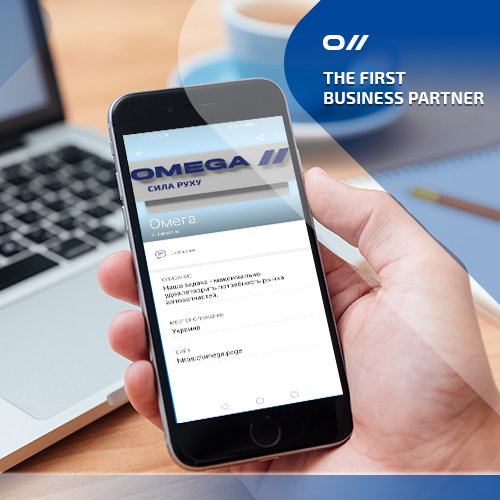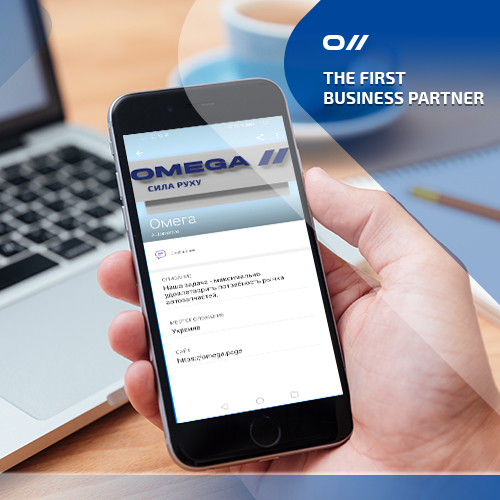 We try to keep up with the times and use all available resources to improve the quality of the service we provide to our partners.
For this purpose, we have created the Omega Viber bot. Now our partners have the easy access to up-to-date information that helps them to improve the efficiency of their daily work.
1. With the Viber bot, you can get information about the product:
- find a product by name, code or number in the catalog;
- get a photo and technical characteristics of the product by Viber.
2.With the Viber bot, you will always be aware of when to expect the delivery of goods:
- you have the opportunity to receive information about the delivery time and the driver's phone number for direct communication;
- if delivery is more than 20 minutes late, you will receive a timely notification about the estimated delivery time.
3. With the help of Viber bot, you can always contact your manager, clarify the current information on the terms of cooperation.
If you have not connected to the Omega Viber bot yet, it is very easy to do this:
1. In the web store my.omega.page go to the section "Contacts" - "Subscribe to the Viber channel".
2. Scan the QR code using the Viber application (for this, in the settings of viber, you need to click "QR code").
Omega Viber bot helps your business!