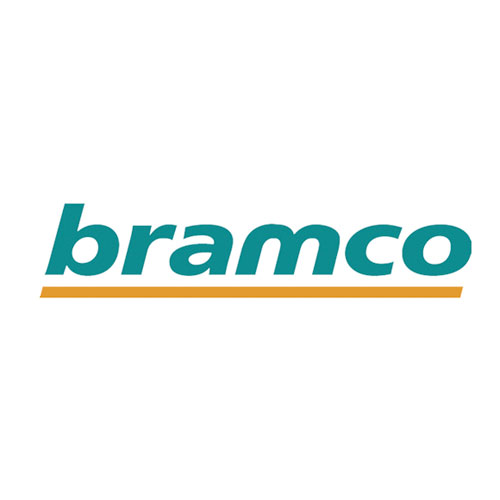 The international trading group strengthens its footprint in one of the most dynamic markets of South America. At the same time, Bramco is provided access to TEMOT's supplier network, helping the company in its efforts to become a true one-stop-provider.
Bramco S.A.C.I.F.A. is a family-owned, family-run company established in 1975. It specializes in passenger cars and belongs to the domestic market leaders in clutches and brakes for the independent trade. Additionally, the firm headquartered in Buenos Aires is constantly working to expand its portfolio to become a one-stop-provider of automotive parts and services. Currently, Bramco has 40 employees and supplies more than 2,500 customers nationwide with products from leading Aftermarkets brands with a strong OE pedigree. Half of the company's sales are realized in the metropolitan region of Buenos Aires. A modern warehouse offers 3,000 square meters of floor space and stocks more than 22,000 items from various product groups, brought to the customers by an own delivery fleet in a quick and reliable manner.
Bramco offers customer-oriented service, including a service hotline, technical trainings and individual advice. Also, the company embraces new sales technologies and advances the implementation of digitalization to achieve excellence of service. In particular, it has introduced a digital catalogue which allows for interactive searches, immediate pricing and ordering. Furthermore, it runs an own B2B-platform on the Internet.
"By offering up-to-date services and products in highest available quality, Bramco has earned the respect of its customers. Being family-run, the company appreciates healthy and sustainable growth and a consistent focus towards the customer – just like TEMOT", comments Fotios Katsardis, President and CEO of TEMOT International. "We look forward to shaping a successful and longstanding cooperation!"